---

REGISTRATION IS OPEN
LoveYourBrain Mindset is back!
Join me this October as I begin co-facilitating LoveYourBrain's FREE online Group Discussion and Yoga programs for people with traumatic brain injury, caregivers, clinicians, and anyone interested in building resilience!
---
This FREE 6-week online program is designed to build resilience and community through yoga, mindfulness, and education for people with TBI (including concussion) and their caregivers. You can choose between:
A weekly Group Discussion over Zoom to cultivate mental flexibility, positive thinking, and more!
A weekly gentle Yoga class over Zoom to cultivate balance, strength, and mind-body connection!
A weekly program you can complete On Your Own that includes mindfulness tools. This program is open to everyone!
All enrolled will receive weekly emails with educational videos, recorded yoga classes, yoga nidra, and guided meditations!
---
WHEN
Beginning in October on various days and times. This fall, we're offering a LYB Mindset Yoga program on October 5th just for caregivers to support deeper connection!
HOW
Programs are limited to 13 people, so sign up on our website today! Once you register, you'll receive an email from mindset@loveyourbrain.com, please check your spam folder if you do not hear from us within 5 business days of completing registration.
---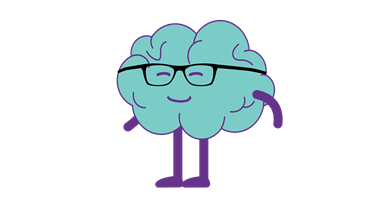 IN CASE YOU MISSED IT!
We've relaunched our in-person Yoga program in select locations. Visit our website to find a studio near you.
---
A $150 donation supports one person to attend the 6-week LYB Mindset program (or $25 per person, per class). Help us continue to provide this program at no cost to participants and reach more people in the TBI community – your donation makes it possible! Thank you!
---
The LoveYourBrain Foundation is a non-profit organization that improves the quality of life of people affected by traumatic brain injury and raises awareness about the importance of brain health.